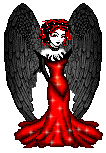 Well, here on the East Wall I like to put my photographs.
"Lost in the Shadows"
Move in this (horizontal) direction --->

This is just a closet door, for linens and the like.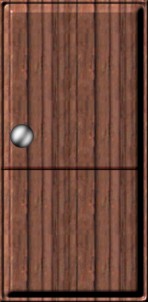 "Slater"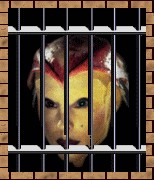 Oh, here is a window to the holding cell.
Looks like someone is taking a peek at us.